Remember when I was
agonizing
about children who, in this day and age, are
left to die
with untreated hydrocephalus?
I am so happy that 2 children with hydrocephalus from Pleven have families committed to them, and have received a shunt to relieve the pressure until their new mommies and daddies come for them.
Marsha
's mommy (also adopting Gabby from Pleven) spends all her blogging time advocating for other children.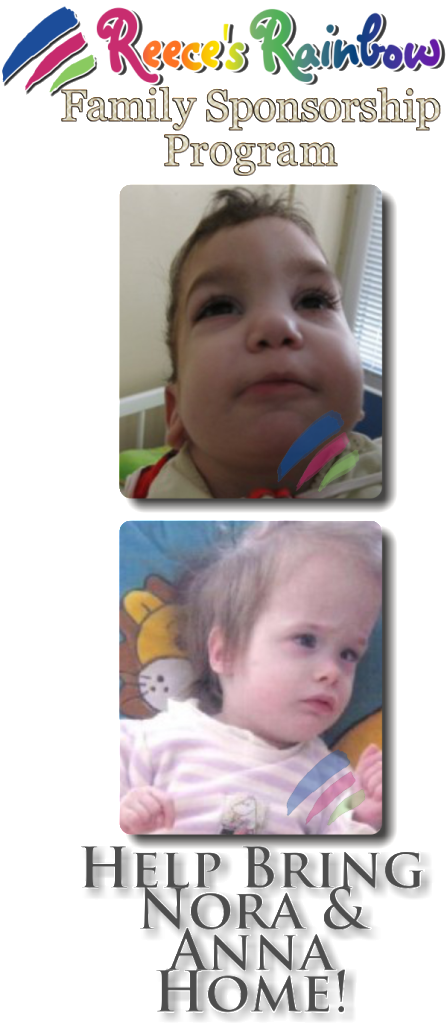 and
Adam
I also want to highlight the story of
Micah Evensen
, who has been home for barely half a year. His hydrocephalus had ravaged his brain, to the point that he had very little brain tissue left in a skull filled with fluid. Nonetheless, he is now learning to feed himself, as well as to communicate, sit up, scribble on paper, crawl, and even walk! When he came home, he could barely lift his oversized head, and avoided most kinds of stimulation. Just look at him now!
I can't wait to see how Marsha and Adam blossom when they come home!